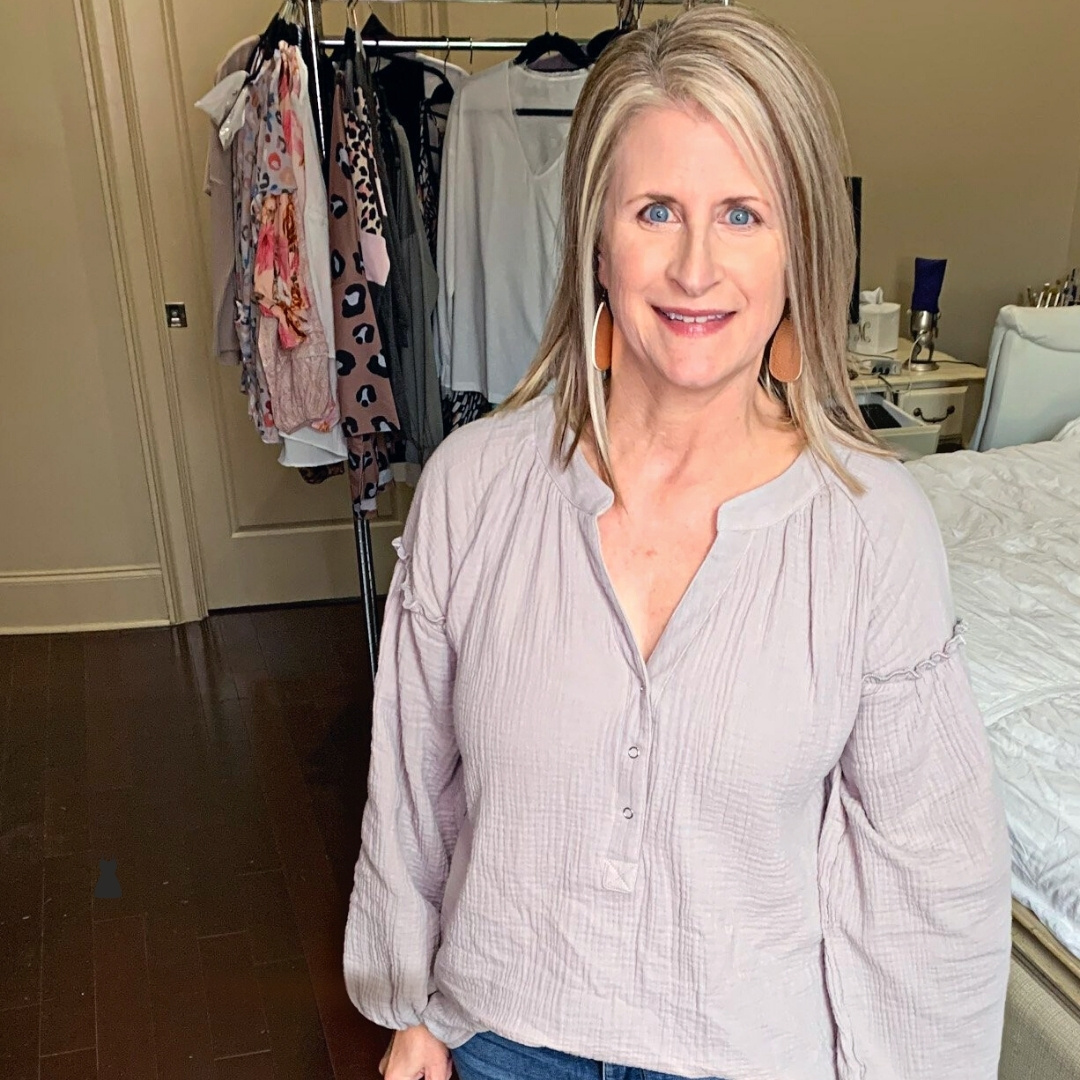 Welcome to my online boutique, Angelina Belle.
Do you love fashion and genuinely enjoy helping other women look and feel beautiful?
If so, I can help you start your own online fashion business doing your own unique version of what I do when you partner with me and my boutique as a
Savvi
Brand Partner.
I am able to provide my Brand Partners several unique advantages to team up with me to promote
Savvi
and Angelina Belle:
- bonuses and perks like additional free clothing and discounts above what's offered by
Savvi
corporate
- diversified clothing offering which will make your fashion business unique and thus can give you an advantage over other brand partners
- a duplicatable framework that you can use to grow your own team if you choose to
Click the button below to leave me a message and I'll send you more details!