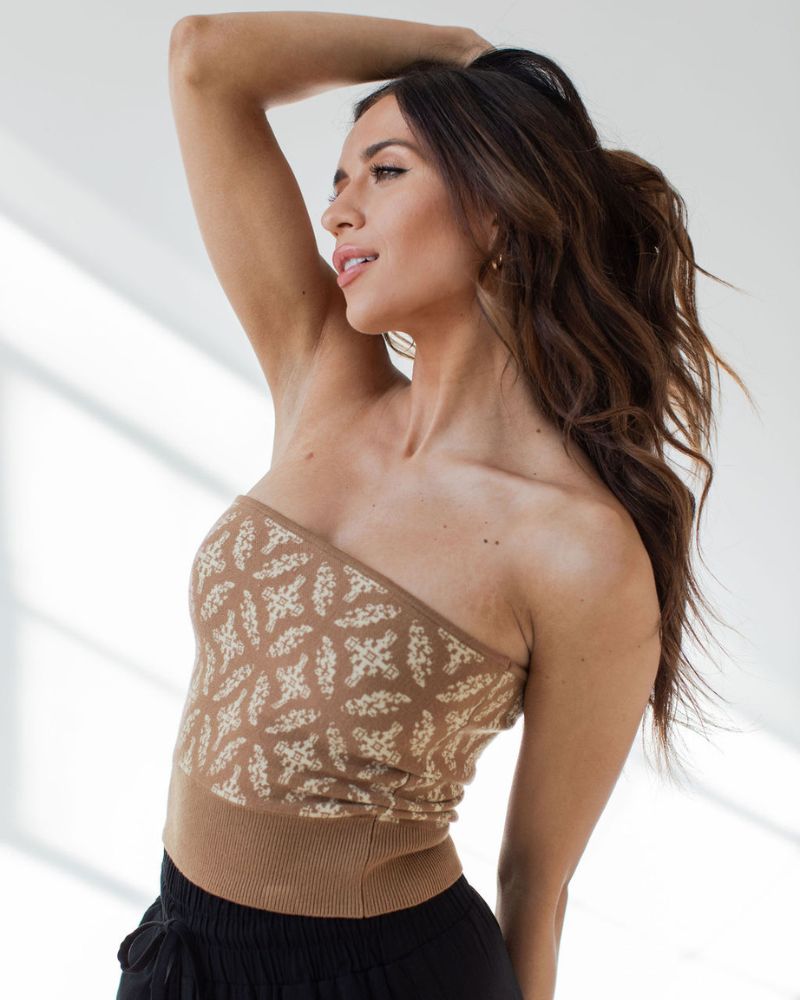 ELITE VIP STYLE CLUB MEMBERSHIP
Keep your wardrobe updated each month with the latest arrivals...
- Elite VIP Style Club members receive an exclusive 25% discount on all purchases from Angelina Belle Boutique as long as their Style Club membership is current. (No exclusions - includes all of our popular boutique brands, even Judy Blue, Risen Jeans, POL, etc.)
- Members receive $130 in shopping credits monthly to shop Savvi athleisure brand. Membership is $99 per month and can be cancelled any time.
- Perks also include early access to new drops + free shipping
BECOME AN ELITE VIP MEMBER
For a limited time only, we're offering this exclusive membership to introduce this amazing brand. We think you'll love this collection of elevated basics and athleisure wear that can take you throughout your day, from workout to a night out.
(Month 1 and 2 you'll receive $110 and $120 shopping credits respectively, then $130 each month thereafter. Credits do not expire - you can accumulate them if you prefer to shop seasonally. Your private Angelina Belle discount code will be emailed after purchase.)
🔥 FREE GIFT for new subscribers: